How to pick the right size for you
Choosing the right size for you can be a tricky process but with a few simple steps you can ensure that you get the perfect fit.
1. Find your fave tee/hoodie
We recommend to grab your favourite tee and use it as a reference point for measurements.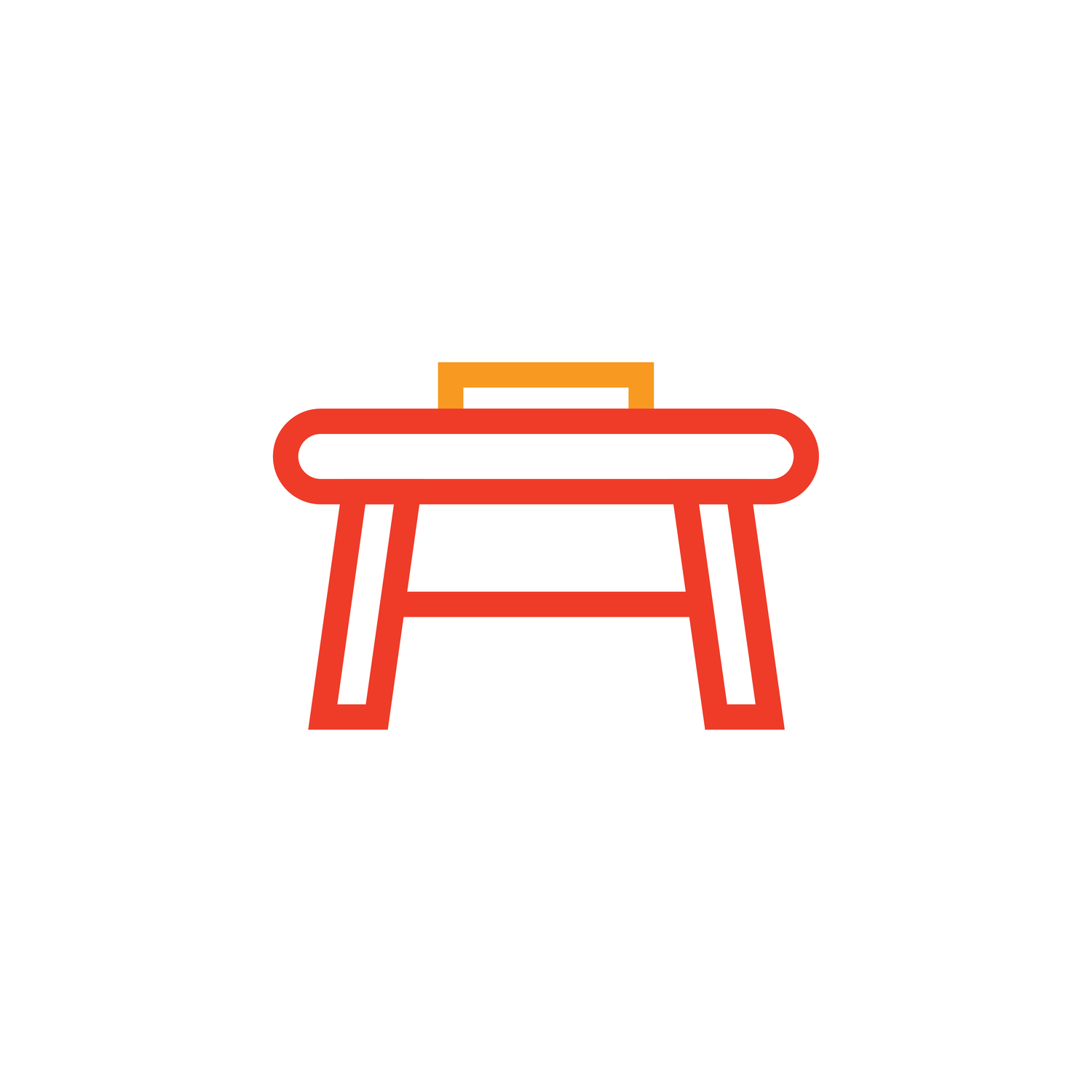 2. Lay it flat on an even surface
Make sure to evenly flatten your tee or hoodie on an even surface and smooth out any wrinkles.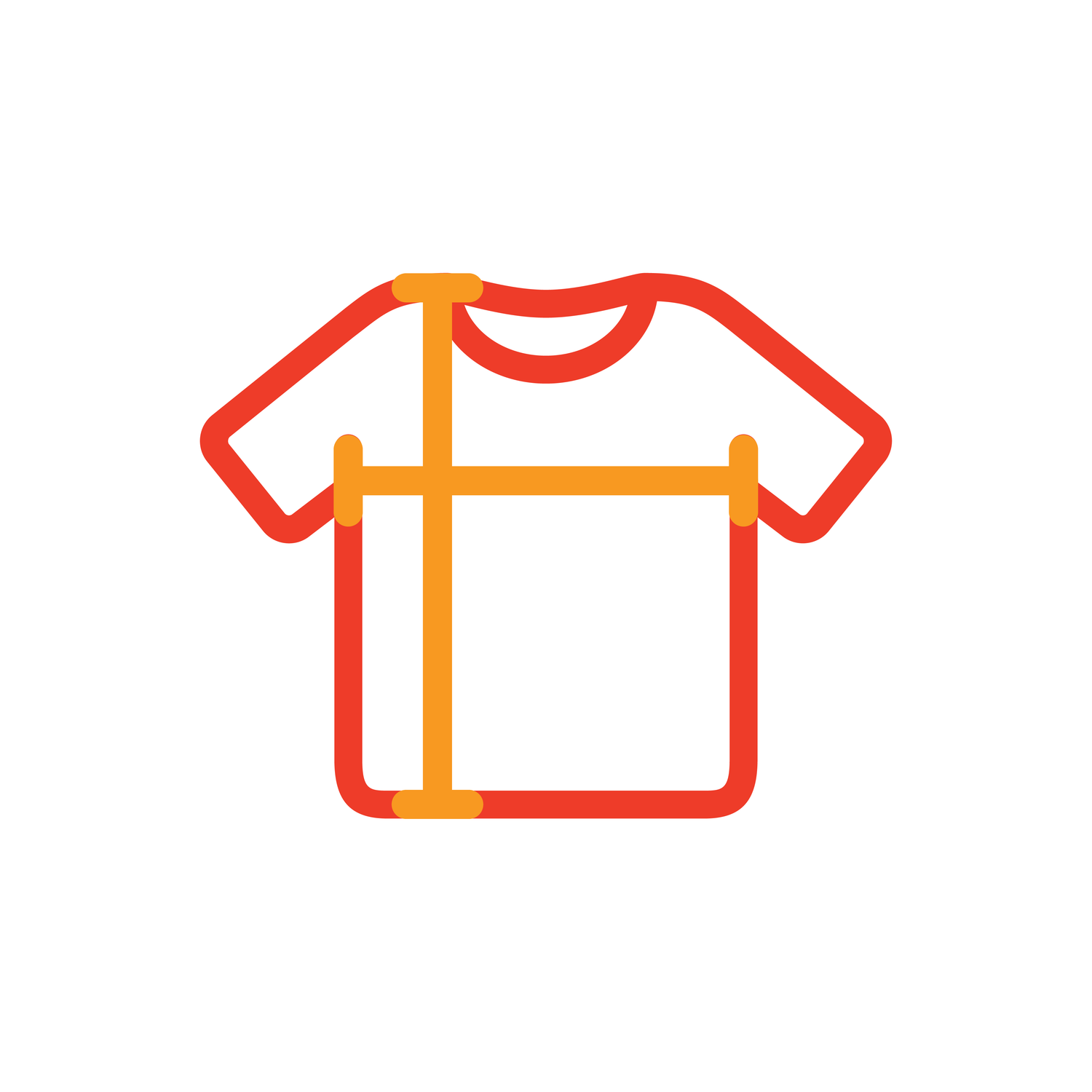 3. Measure across the chest and length
Use a tape measure to measure the width of your tee/hoodie seam to seam from the armpit. If you want to check the length measure from the top shoulder seam to the bottom of the hem.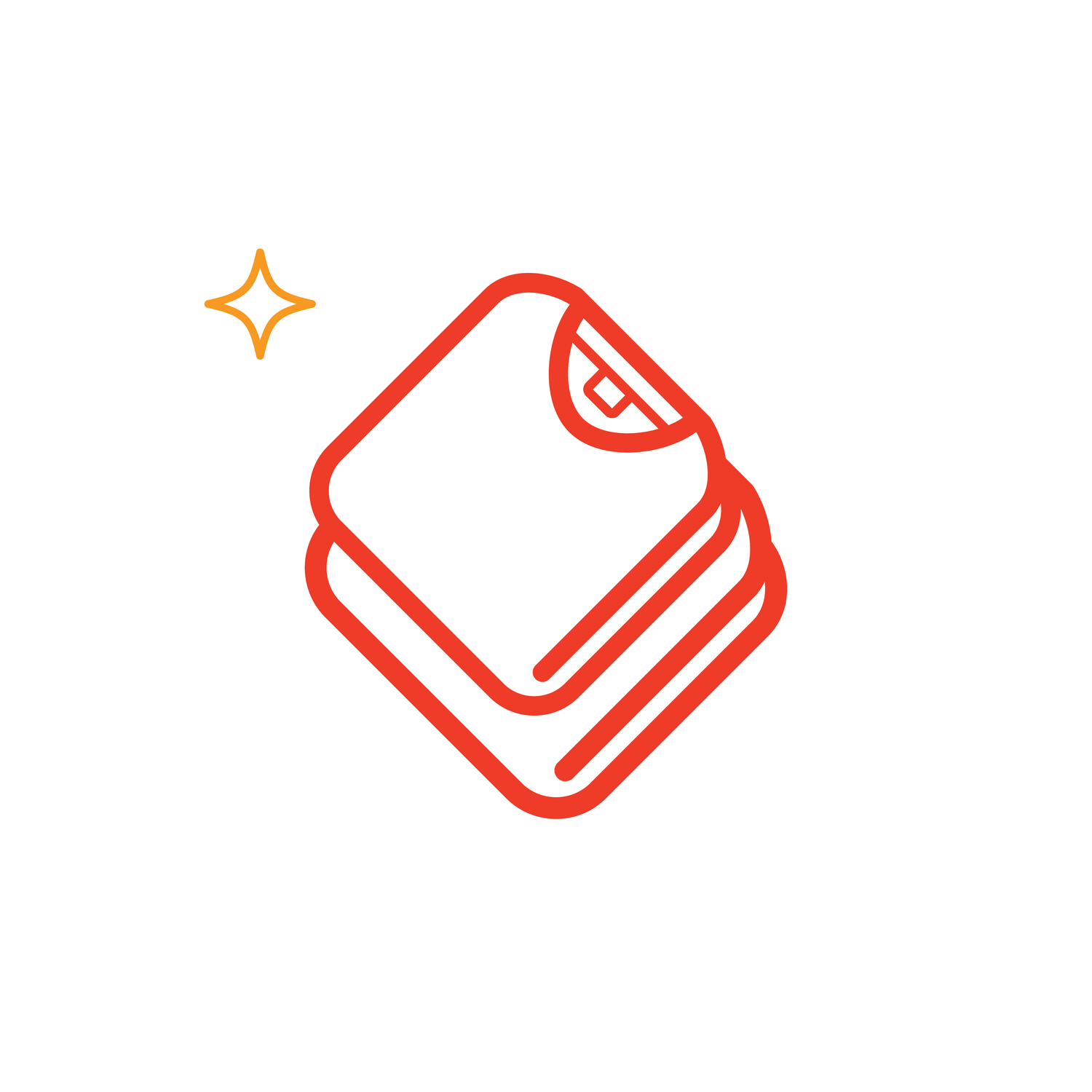 4. Pick the best size
Armed with your measurements, compare this to our size charts for each garment and choose the best size for you.
Please note that these measurements may vary +/- 2cm, which is within our tolerance.
By following these steps it'll help ensure that you pick the right size for you. If you have any questions we're just an email or phone call away.
We are unable to refund or reprint orders that are the incorrect size, so please choose your sizes wisely!
START PERSONALISING